Ben Babusis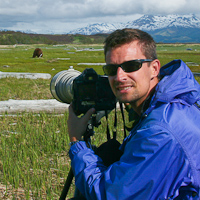 My love of photography dates back to my first experience with a camera, a point-and-shoot Minolta my parents gave to me for my 12th birthday. My interest grew while experimenting with the camera while on long summer camping trips throughout the west. The eager anticipation of waiting for my pile of processed Kodachrome slides to come back in the mail after we got home is a joy I will never forget. Over the years the hobby became more serious as I transitioned from point and shoot to 35mm SLR's to medium format, from mail-in processing at the supermarket to a home made color darkroom, and finally from film to professional quality digital imaging and printmaking. Photography has become a true passion for me, and a great part of that enjoyment now is sharing the beauty of nature with others.

My artistic philosophy is to create images that most closely reflect the actual scene that I visualized at the instant the photograph was made. No digital manipulation beyond minor corrections of contrast and color balance are performed. I currently use a Canon 1Dx Digital SLR with 14 mm f/2.8 super-wide angle, a 16-28 mm wide-angle, a 24-70 mm telephoto, a 100-400 mm image-stabilized telephoto, and a 500 mm f/4 IS supertelephoto. I also carry a Canon 1.4 and 2x extender, 2.5 cm macro extension tube, Hoya UV and circular polarizing filters, and a Gitzo G1228 and GT3530 carbon fiber tripod.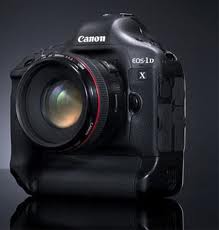 My parents were Lithuanian and German immigrants and raised me in Downey, California. I attended Harvey Mudd College in nearby Claremont, and went on to graduate school at the U. of California, Irvine. Thereafter, I lived in Salt Lake City for several years, and settled in the beautiful Seattle area in 2001. In 2003, I founded Ben Babusis Photography (formerly LIghtscape Gallery) as on online medium to both share and sell my images. I have been actively displaying my work in numerous venues in the Seattle area, and keeping myself busy planning my next photographic adventure. I currently live on beautiful Tiger Mountain in Issaquah, Washington.